A city that is part of the Tri-City, which is the largest city in Poland, which is not a provincial city. Well-developed tourist base from year to year attracts more and more tourists.
Thanks to such dynamic development of the city and our clients have the opportunity to book a car with collection at the Main Railway Station in Gdynia.
By making a reservation in advance, the customer can choose a car from any class, from the smallest, whose prices start from PLN 72 per night for 9 persons, thanks to which they will be able to visit all the attractions of Gdynia and the whole Tri-City with friends traveling in one car.
Thanks to the availability of our offer in each of the cities included in the Tri-City, we give customers the opportunity to pick up a car in Gdynia, later to leave them at the airport in Gdansk or at the station in Sopot.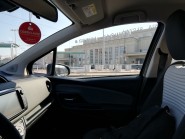 Customer Reviews
Office of Gdynia number of reviews 12 customer rating 4.86 / 5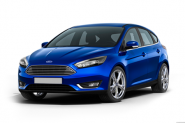 "Rewelacja za każdym razem. Nie są może najtańsi ale nadrabiają obsługa i samochodami. Nigdy nie było i mam nadzieje nie będzie z nimi problemu. "
Piotr Bagiński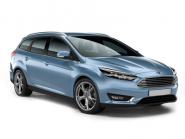 "Wszystko przyjemnie i sprawnie poszło. Samochód działał bez zarzutu. "
Piotr
Office Gdynia
81-001 Gdynia, plac Konstytucji 1
---
Mobile phone: +48 660 505 474
eMail: biuro@odkryj-auto.pl